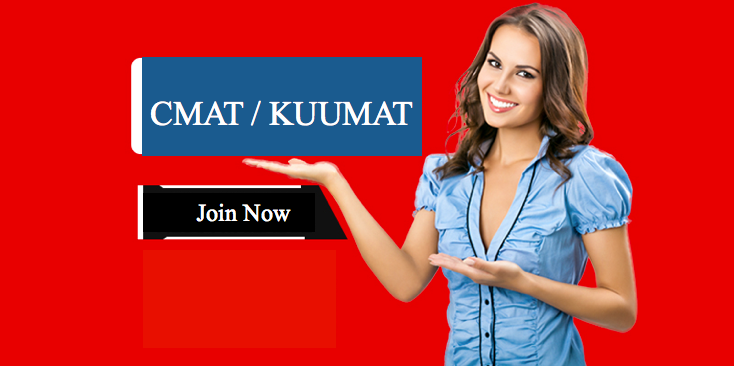 Platonic Education Service has been in Education Counseling sector over a decade.It is also one of   best  CMAT KUUMAT center Kathmandu.  Established in 2007, We have developed ourself as an expert in delivering Entrance preparation classes, i.e.  Bridge Course, CMAT, KUUMAT, and IELTS Test Preparation as well as providing  excellent counseling for abroad study basically  Australia, Europe, USA and Canada.
Being best CMAT  KUUMAT Center Kathmandu, we are always concerned with our progressive result of our responsibilities and commitments. Platonic is committed to providing the best possible guidance to students in exploring their potential for better future. Platonic places a high premium on customer friendliness in order to make students feel comfortable.
Platonic Education Services Pvt.Ltd is a premium Educational Consultancy solutions provider in Nepal with a strong network of partners globally. We provide "One Stop Solutions' consultancy services to our students and Strategic Alliance partners involved in various regions by providing representation and integrated consulting services.
The Best CMAT KUUMAT Center in Katmandu
( BBA Entrance Preparation)
CMAT ( BBA,BBM, BHM, BTTM, BIM Entrance Prep.)
Central Management Admission Test ( CMAT) have become mandatory prerequisites for admission to Bachelor programs such as BBA,BBM, BHM, BTTM, BIM  under Tribhuwan University and its affiliated colleges.Entrance Tests  conducted by  PoU & PU are also based on CMAT format.
KUUMAT ( KUs – BBA/BBS/BHTM Entrance Prep.)
Kathmandu University Undergraduate Management Admission Test ( KUUMAT) is the basic prerequisites for admission to BBA/BBS/BHMT Program. This test is taken by university ( KUSOM) for the recruitment of quality students of all discipline to its affiliated colleges. After passing KUUMAT, Candidates will be eligible to get enrollment in KUSOM and affiliated college of KU(LACM & NCM).
Why CMAT /KUMAT ? 
Improve Personal Competences to get admission in reputed Institutions with limited seats
2. Practical experience ; Projects works, Seminars, Workshops, Presentations, Socialization Skills
3. Mock test and other pre-test build theoretical exam confidence & Practical performance
NB  Up to 80 %  of Test holders enroll in BBA program and rest go for BIM, BHTM, BTTM etc. Now Join best CMAT KUUMAT Center Kathmandu and accelerate your academy career. Cheers !!!