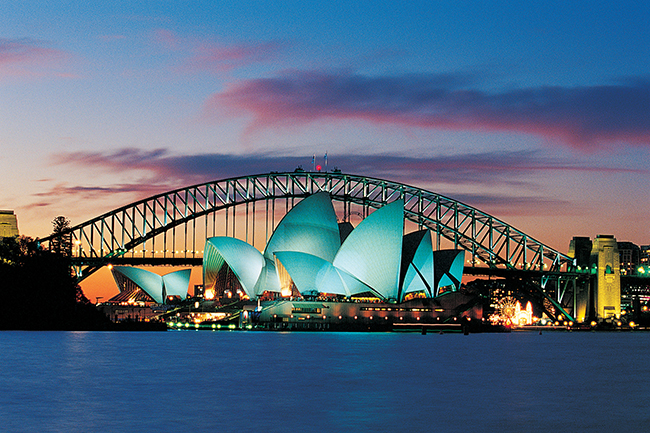 Why Study in Australia? :
Global Recognition of Australian Education.
Work permit and Permanent Residency Options.
Great Exposure and Experience Low Cost of Living compared to US, UK.
Growing Destination.
A great Life Style.
Better Value for Money.
Competitive study expenses.
High standard of living Government controlled high quality Universities and Education.
Students are readily accepted for postgraduate study at leading international universities.
Australia offers an education experience that makes a real difference.
Graduates from Australia are very successful in finding jobs and hold prominent positions worldwide.
Students can travel with family.