CMAT KUMAAT Classes Specialities of Platonic
February 4, 2018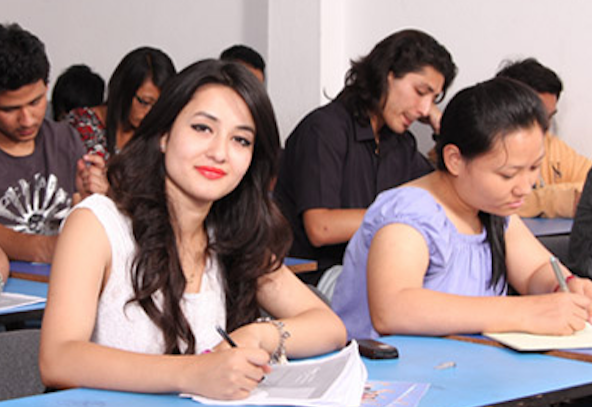 DEAR +2 GRADUATES,
Are you planning to study BBA, BBIS, BHTM, BHM, BTTM in KU & TU affiliated Colleges. Limited Seats & Tight Selection Procedure makes the program Competitive.
Join KUUMAT / CMAT  Preparation Classes at Pathshala , First Orientation  Class starts  from 27th Baishakh.
Platonic's Highlights &  CMAT & KUUMAT CLASSES;
Pioneer & Most Demanded Front- line Teachers, Innovative & Updated Materials, Well-Managed Library, Doubt-Discussion Hours, Confusion Clearance Corner, Weekly Common Uni-Test & Model Exams, Centrally Located, Accessible From All Parts of Capital.
See you all at the Platonic, Putalisadak, in front of Shanker Dev Gate
All the best !
Platonic's team